Reading, Writing, and Fellowship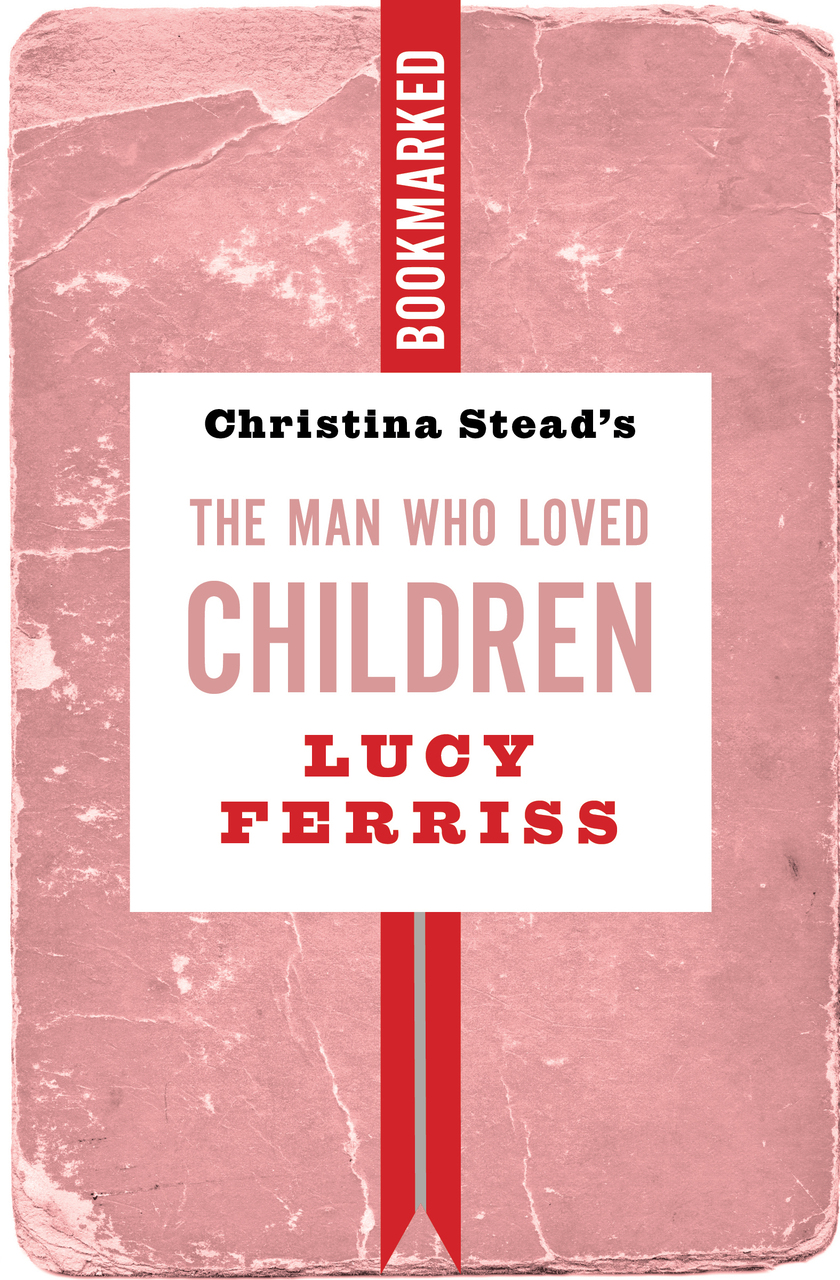 May 14, 2023
For me, summer has become a time for gatherings. Maybe this began with Covid, when we became so reluctant to throng indoors. Or maybe it began when Don and I bought a little place at the edge of the Berkshires of western Massachusetts, beside a spring-fed lake, where we see our neighbors by (and on) the water or at Tanglewood or Jacobs Pillow. We've taken to booking our downstairs guest quarters to the point where the sheets grow threadbare from the washing and changing, and the house and lakefront echo with guests, their children and dogs.
Summer for me, then, doesn't exactly become a time when I put away the new novel project or stop tapping aimlessly at the keyboard, but the creative life becomes a distinctly early-morning affair, performed in bathrobe with coffee staining my teeth. It also becomes itself a time of community, which began this year with the Authors Guild gala, a splendiferous affair held at the Plaza in NYC—usually a venue too rich for my taste, but this year I had a special reason to go. The Guild was honoring Roxana Robinson, who has done yeoman's work in promoting other women fiction writers, bringing us together, helping us all remember that literary success is not a zero-sum game. We managed to organize two full tables of Word of Mouth members to cheer for Roxana and bond amongst ourselves. I also felt community among engaged, intense readers when I spoke earlier to Hartford's Saturday Morning Club (which meets, naturally, on weekday evenings). Later this month, I'll be joining my immensely talented colleague Ethan Rutherford to read short fiction at the West Hartford Library, and later this summer I'll get to join forces with Rickie Solinger, Jennifer Haigh, and others to share our work.
Not to mention the sense of being part of a community that I get when kind writers blurb my book. Blurbing is among the most painful of tasks for writers, as too many of us know. Asking for a blurb, you cringe deep inside, all the way through your gut. Being asked for a blurb, you always feel obligated, late, and inadequate to the task. And yet comments from other authors have become part of the standard packaging of books; publishers expect you to do it. So it comes as a relief, a surprise, and a sense of being hugged by words when generous comments flow in—in this case, for my forthcoming book on Christina Stead. Stead is one of those authors you've vaguely heard of, and when you learn that she's best known for a vicious, over-the-top, heartrending and often disgusting 500+-page book called The Man Who Loved Children . . . well, I don't blame anyone for passing. But I was given the challenging task of responding personally and even autobiographically, and at book length (!) to a novel of my choice, and I chose that one. If you buy the book when it comes out, you'll learn why. I wonder if anyone on this list has read The Man Who Loved Children, and if so, how you have come to feel about it. Or do you have other books, or films, that have crawled under your skin and helped define who you are?
May this summer bring community and hugs to all of you.
Best,
Lucy