FOREIGN CLIMES now available in paperback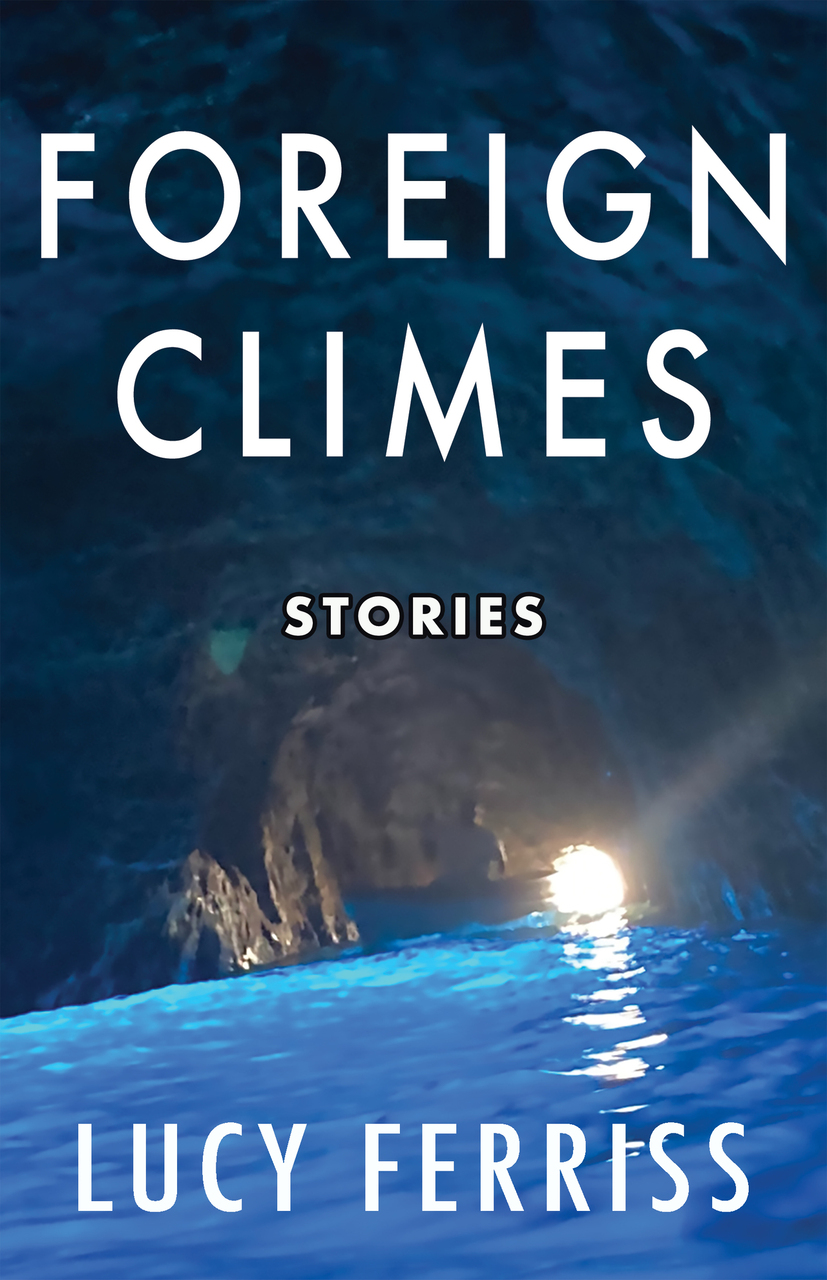 "The geographic breadth of Foreign Climes is only the beginning of its power. What makes the collection stunning is Ferriss's ability to go deep inside her characters, to the hidden places where we are foreign to those closest to us, and even to ourselves."
--Dawn Raffel, author of The Strange Case of Dr. Couney
* * *
Foreign Climes is now available in paperback wherever books are sold, as well as being available on Kindle and Nook. Winner of the Brighthorse Book Award in Short Fiction, Foreign Climes is "a dazzling new collection, ranging far and wide in setting, theme, and characters" (Lynne Sharon Schwartz, author of Truthtelling). The "climes" in these stories can be other places or other states of mind, landscapes where we feel out of our element, confronted by the unknown even if it emerges from an emotional country we once found familiar. In this sense as well as in its title, the book is a sort of sequel to my first collection, Leaving the Neighborhood, published twenty years ago.
Be sure to leave your comments on Amazon and on social media.
Foreign Climes is Lucy's eleventh book. Her recent novel A Sister to Honor remains a strong book club pick since being named a Great Group Read by the Women's National Book Association, which called it "riveting and relevant." Her novel The Lost Daughter was a Book-of-the-Month Club pick and appeared on the Barnes & Noble bestseller list. And her memoir, Unveiling the Prophet, remains relevant, with national news focused on the new mayor of St. Louis, who refused to attend an Independence Day celebration sponsored by the Veiled Prophet organization. For more on these books and others, including order information, see the Books tab.
Lucy continues to publish short fiction and essays, most recently in the American Scholar, Prairie Schooner, New England Review, and Crazyhorse. You can find some of these on the Short Stuff page.
This month's newsletter touches on meditation and announces the forthcoming, award-winning publication of my book Meditations for a New Century. Please join my mailing list to receive the newsletter, including my latest literary recommendations, and hear about upcoming events.